DevOps Course Training 
DevOps Course Training By Realtime Experts.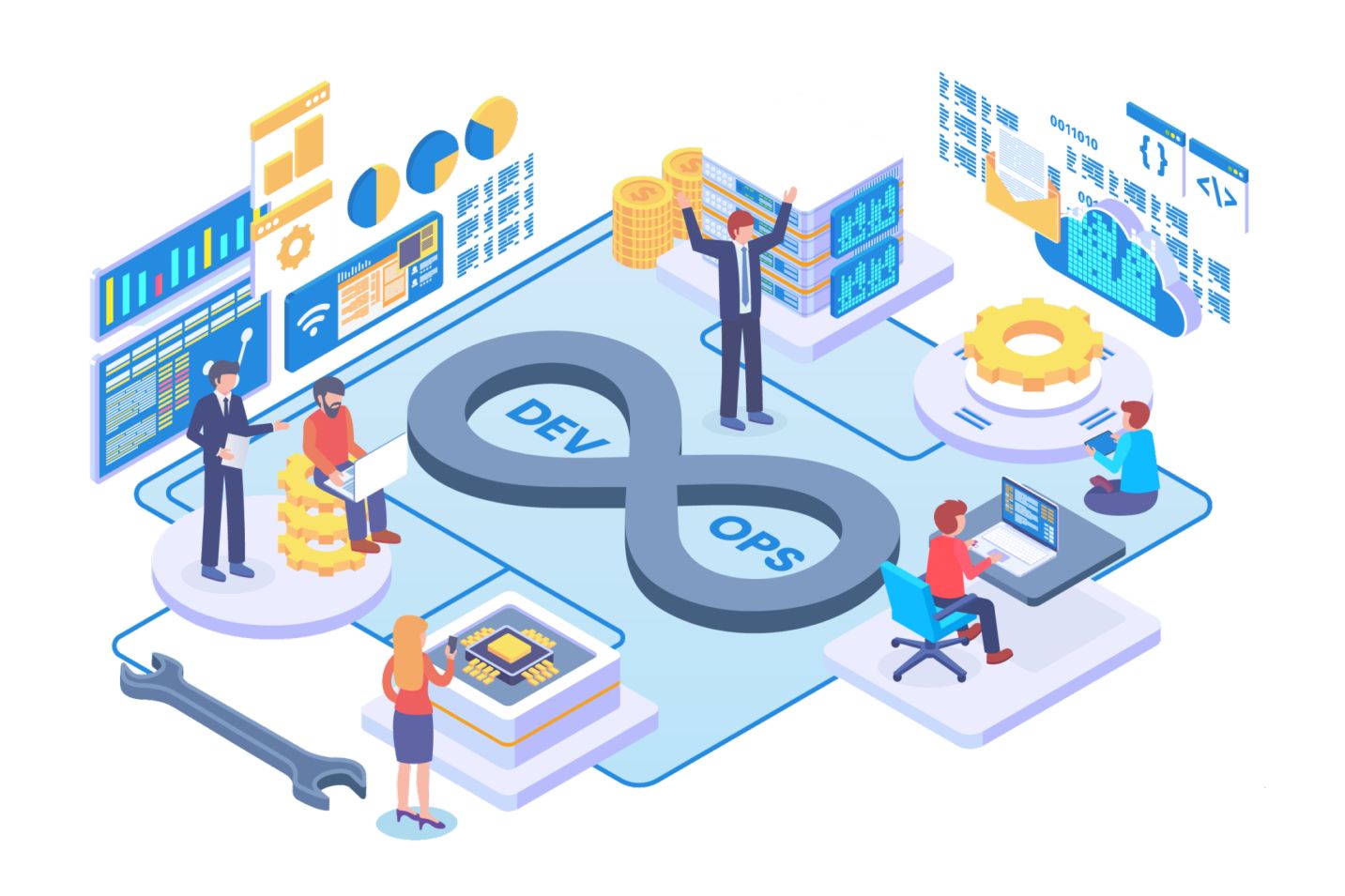 Best DevOps course Training Institute in Hyderabad
Best DevOps Training Institute
Are you looking for the best DevOps Training Institute then your in the right place to update yourself with the latest trends in technology with Nexson IT. Learn DevOps Training by Real-Time Experts. Enroll now to get Practice using DevOps tools in a real environment with live cloud Projects.
DevOps training course content is designed from basics to advanced levels. We have a team of DevOps experts who are working professionals with hands-on real-time DevOps projects knowledge, which will give students an edge over other Training Institutes.
NEXSON IT – Best AWS Training Institute in Hyderabad
About DevOps Course 
The extensive practical training provided by Nexson IT the best DevOps training institute in Hyderabad equips live projects and simulations. Such a detailed Devops course has helped our students to secure jobs in various MNCs. The trainers at nexson IT are subject specialist corporate professionals providing in-depth study in the DevOps course in Hyderabad. Participants completing the DevOps certification have a plethora of job opportunities in the industry.
The aim of the DevOps Training is to enhance the collaboration and reduce all gaps between the development team and the operations team. Therefore, several firms are investing in this technology to get practices done in an easy and reliable approach. Adopting this culture provides a quicker resolution of the issues and it enhances the safer operative environments.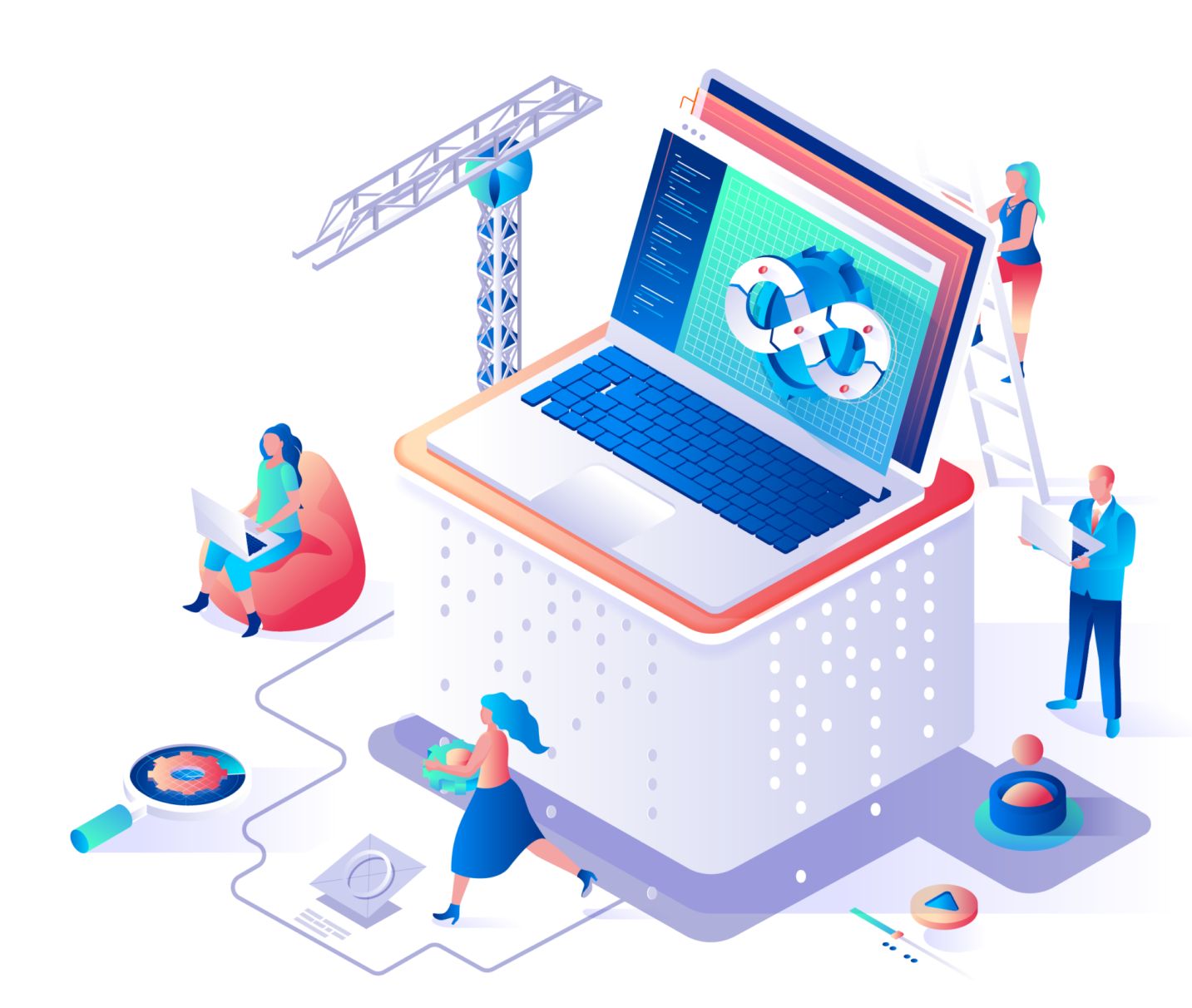 How to Become a
DevOps Engineer in 2020

.
If you are looking to get into DevOps Engineer Job, then our Training Academy will Teach you exactly how you can achieve your goal.


I'm Interested in This Course
Why Join Nexson IT DevOps Course
Learn DevOps Course the right way from NexsonIT
Learn automation to become a DevOps Engineer ?
It will not be true to say that the System Administrator doesn't do any kind of automation in their day to day job. In DevOps philosophy, the approach of automation is the key rather than the automation itself.
Real Time Experts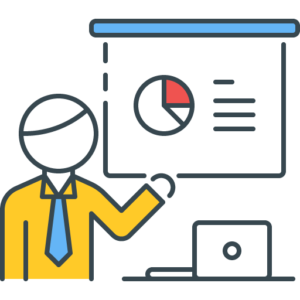 Our Trainers come with a lot of experience and have proven expertise in the domain they teach.
Hands-On Live Projects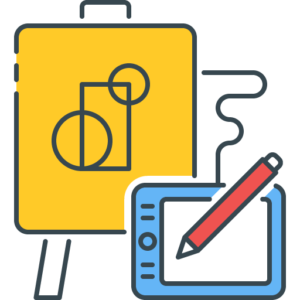 Our way of training and efforts make the students capable of working on live projects in the technology that they are interested in.
Interview Preparation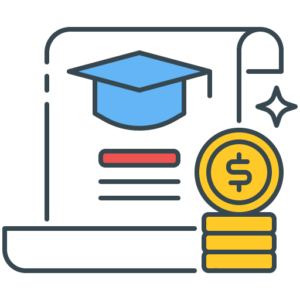 also covers mock interview sessions according to what the companies expect from the candidates. 
Industry Recognized Certificate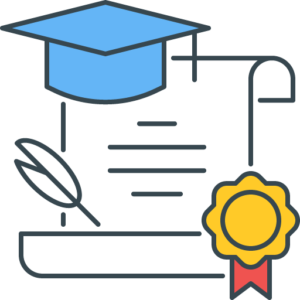 Complete the Programme and earn an Industry accepted Certificate. Boost your Career with the Certificate!
Resume Building Support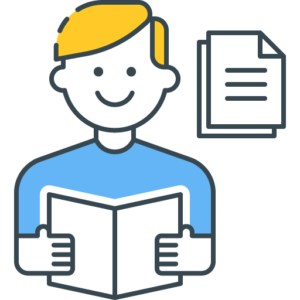 our trainers help you in resume building which will be highly rated and will be covering all your strengths and skills.
Flexible Class Timings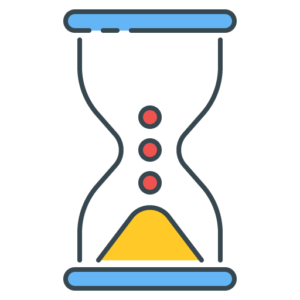 Even though our trainers are working, we provide flexible class timings based on the student's availability and convenience.
.
Introduction to Devops:
What is DevOps
History of DevOps
Devops objectives
Traditional Software development practices
Waterfall Vs. Agile
Tools listed in DevOps
Linux Basics: Shell Scripting
Setting up Virtual box/vagrant
Creating and configuring Linux Virtual Machine
Command Line Utilities and Basic Commands
Linux File System, Text Editors
Basic Administration concepts (users, groups, file permissions, ownerships)
Basic Installations in Linux
Basic Networking Concepts
Shell Scripting – writing scripts to automate tasks
Use cases – Simple projects
Version Controlling Tool : (GIT and Github)
Git Introduction. Why Version controlling?
Setting up repository on GIT (account creation and pushing local repo)
Installing Git on windows/Linux
Working on Local/Remote repos simultaneously
Branching, Merging strategies
Tagging, Release Management,
and many more features…..
Continuous Integration – Continuous Delivery (CI-CD): Jenkins
Introduction to CI-CD. How Jenkins fits in and why Jenkins
Installing and configuring Jenkins on Windows & Linux
Managing Jenkins – securing, managing credentials, backup etc.,
Different types of Jobs – freestyle, pipeline, multibranch pipeline
Setting up builds
Jenkins Master-Slave Architecture (Distributed Jenkins Builds)
Scheduling Jenkins Builds (CRON)
Notifications through Catlight, Email Notifications
Deploying artifacts to Repositories, target servers
Role based authorization strategy plugin in detail
Pipeline Projects
Jenkinsfile – pipeline as a code
Groovyscripting
Build Tool: Maven
Maven Installation
Maven Build requirements
Maven POM build
Maven build lifecycle
Containerization: Docker
Introduction to containers. IWOMM problem statement and solution
Difference between containers and Virtual Machines
Docker Engine, Docker daemons, Docker Host, Docker Architecture
Docker commands basics and networking related commands
Docker Networking types
Docker-compose: various methods to connect docker containers
Dockerfile, builds and creating customized images
Autoscaling, replication factor, RAFT consensus
Docker swarm, Docker stack
Container orchestration and Intro to Kubernetes and orchestration tools
Configuration Management: Ansible
Introduction to Configuration Management. How ansible fits in?
Ansible installation, creating a cluster of EC2 instances
Provisioning of servers from one point of Control
Setting up Controller and Managed Nodes/Hosts
Ansible ad-hoc commands
Writing Ansible Playbooks
Ansible roles
Variables, target, task, handlers, notify
Few topics around ansible modules, ansible tower, ansible-vault etc.,
Cloud : AWS
Introduction to Cloud Computing
Introduction to AWS Services
Different cloud computing service models
Virtualization
Amazon EC2
Identity Access Management (IAM)
Storage : Amazon S3
Docker Automation: Python Scripting
Installing Python, packages and dependencies
Basics of Python programming
subprocess – subprocess module in python
writing automation scripts to create docker multi container architecture
Usecases
Infrastructure as a Code : Terraform
Infrastructure as code – automating infra
variables in terraform : strings, maps, lists, Boolean
Creating s3 bucket and uploading files
Terraform modules
Use cases
Monitoring Tool: Nagios
Why Nagios
Hands-on installing Nagios
Self Study : monitoring
Issue Tracking Tool : JIRA
Project driven approach
Creating Epics, stories, subtasks
Assigning tasks to various contributors
Project lifecycle, sprints, generating burncharts
Hands on Practice on JIRA and Bugzilla
Career Growth for a DevOps Engineer
DevOps engineers are among the highest paid IT professionals today. Organizations that adopted DevOps practices are exhibiting high performance with rapid growth. This has led to many other organizations globally trying to choose the same method. According to the Puppetlabs state of DevOps report, companies who have taken the DevOps philosophy are able to deploy their code up to 30 times more frequently than their competitors.
The report also says that there are 50% fewer chances of code failure. The job search portal indeed.com has witnessed a 75% increase in the listings for DevOps jobs. On the other hand, on linkedin, there has been a 50% increase in the mention of DevOps as a skill.