Advance into the Latest technologies Courses like DevOps, Amazon Web Services, Ethical Hacking, Cyber Security, and Other Technology and stay ahead in your career by Learning our recommended Courses.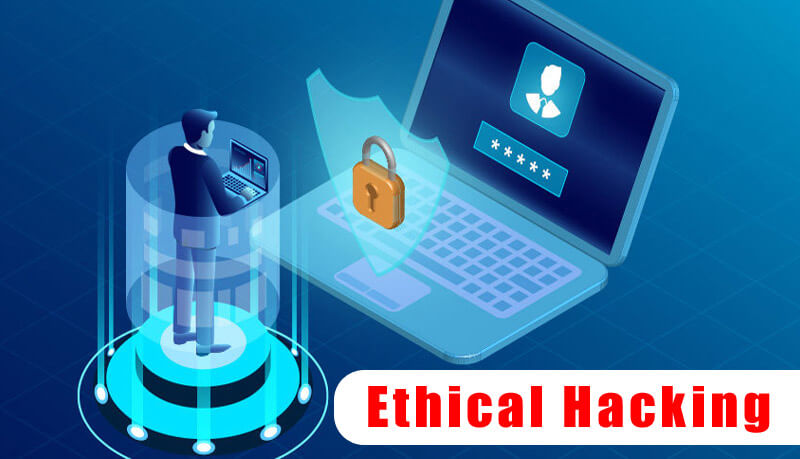 Ethical Hacking
Gain the knowledge like hackers use to Compromise Systems and Use it to Protect Like an Ethical Hacker.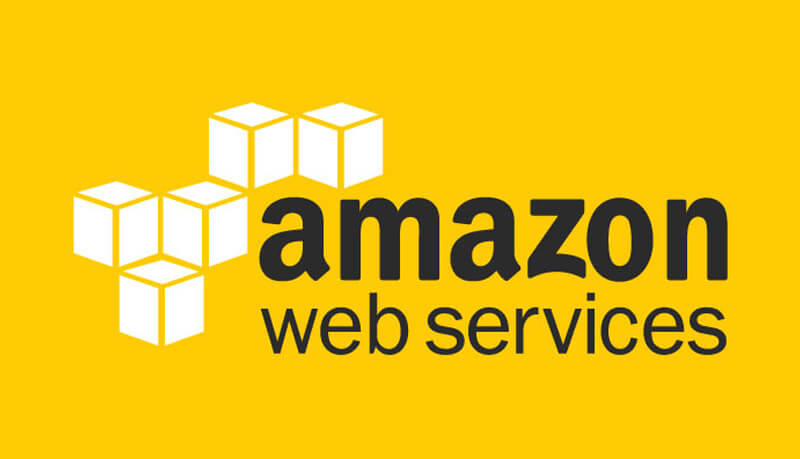 Amazon Web Services
Amazon Web Services (AWS) certification training helps you to gain real-time hands-on experience on AWS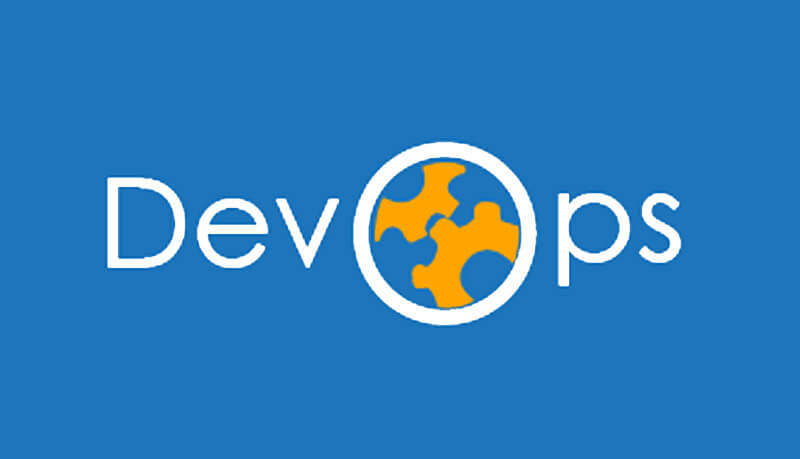 DevOps
DevOps Training helps you master Continuous Software Development, Software operation, Integration, and Deployment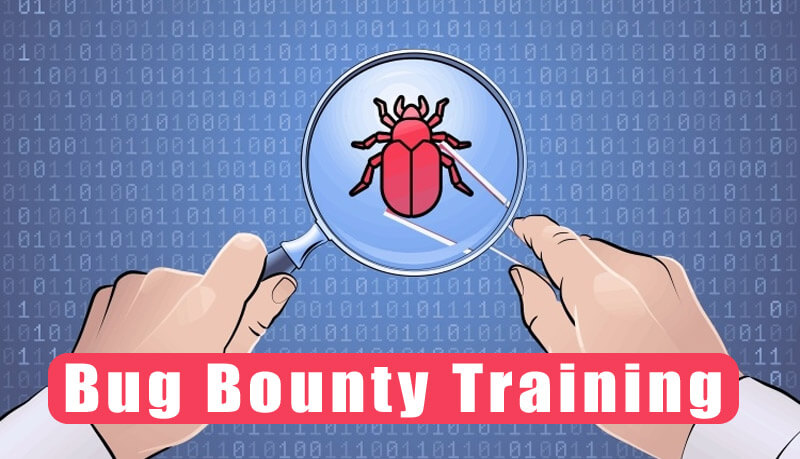 Bug Bounty
Don't just become Ethical Hacker. Become an expert Bug Bounty Hunter to earn Millions of dollars.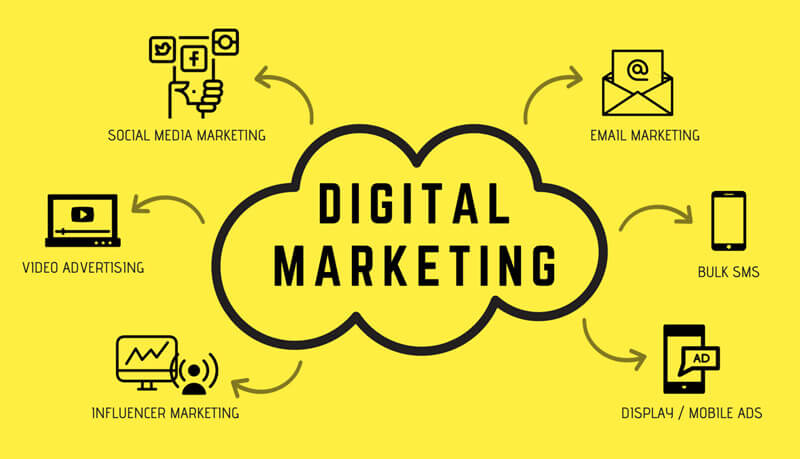 Digtal Marketing
Our Digital Marketing Course gives you an     in-depth understanding and advanced knowledge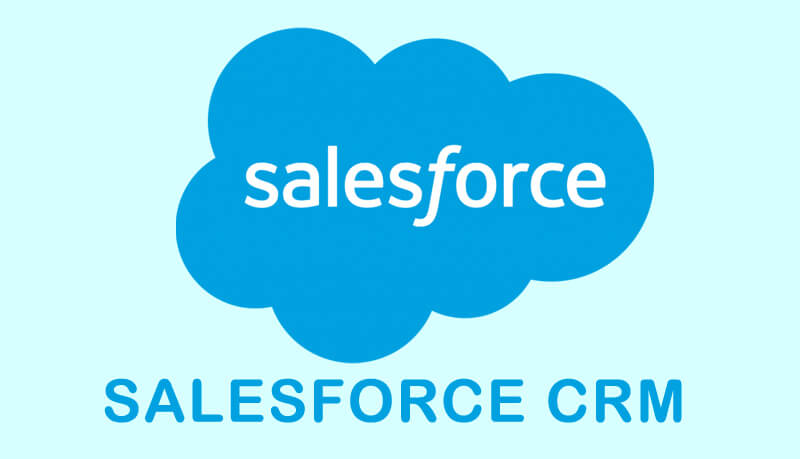 Salesforce CRM
Want to learn Salesforce CRM from Industry Experts? Join now & take your career to the next level!