Learn Software Courses from the Expert Trainers
Nexson IT Academy is one of the Best Software Training Institute in Hyderabad and We are providing latest Software course Like, Devops, AWS, Ethical Hacking, Salesforce CRM, Digital Marketing, Azure, Mulesoft, Blockchain, Data Science, Python and more. Classroom Training, Online Training, Certification & Placements.
UPCOMING BATCHES:
AWS Batch :  7AM – Classroom & Online – 09-08-2021
DevOps Batch: 8AM – Classroom – 02-08-2021
DevOps:  8AM – Online – 02-08-2021
Ethical Hacking : 8AM – Classroom & Online – 02-08-2021
Advance into the Latest technologies Courses like DevOps, Amazon Web Services, Ethical Hacking, Cyber Security, and Other Technology and stay ahead in your career by Learning our recommended Courses.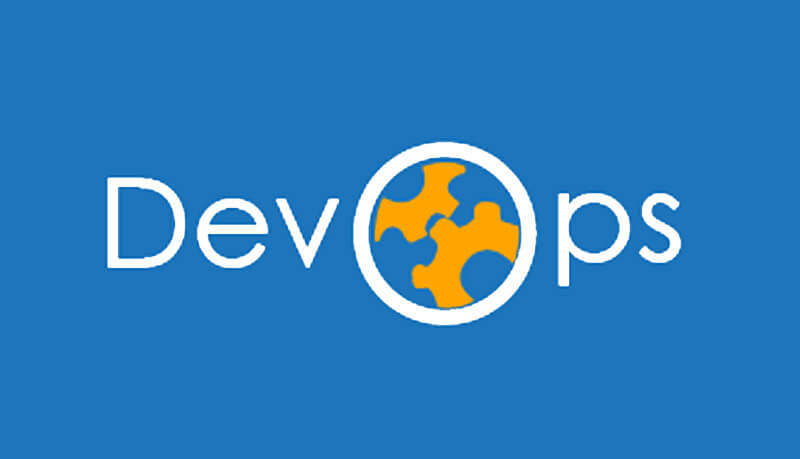 DevOps
DevOps Training helps you master Continuous Software Development, Software operation, Integration, and Deployment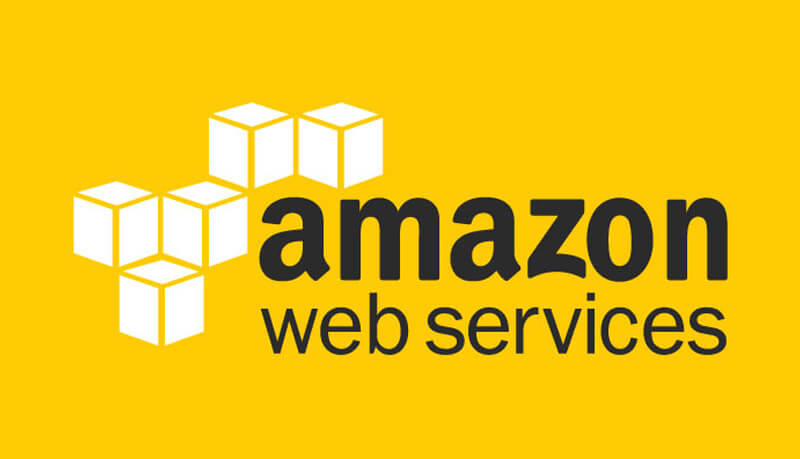 Amazon Web Services
Amazon Web Services (AWS) certification training helps you to gain real-time hands-on experience on AWS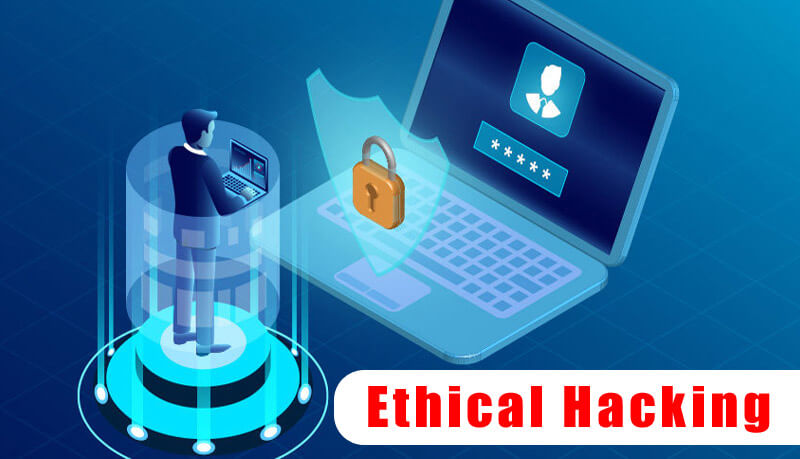 Ethical Hacking
Gain the knowledge like hackers use to Compromise Systems and Use it to Protect Like an Ethical Hacker.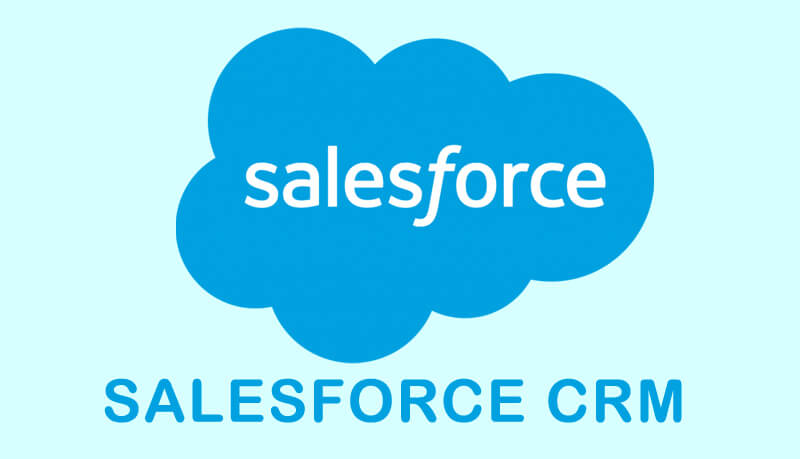 Salesforce CRM
Want to learn Salesforce CRM from Industry Experts? Join now & take your career to the next level!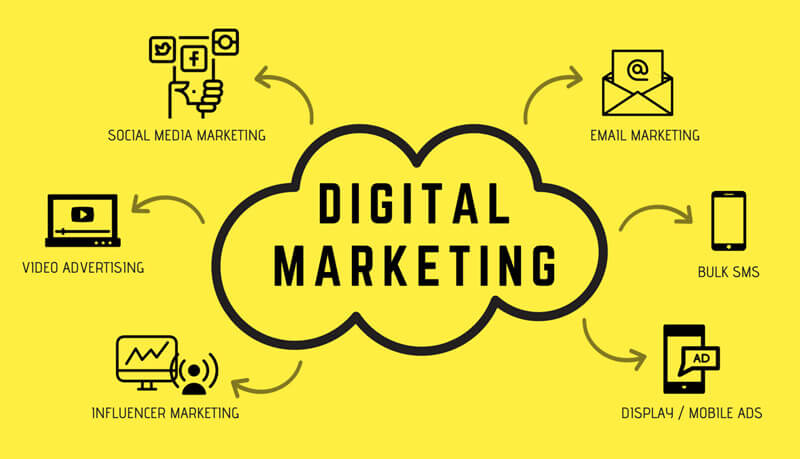 Digtal Marketing
Our Digital Marketing Course gives you an     in-depth understanding and advanced knowledge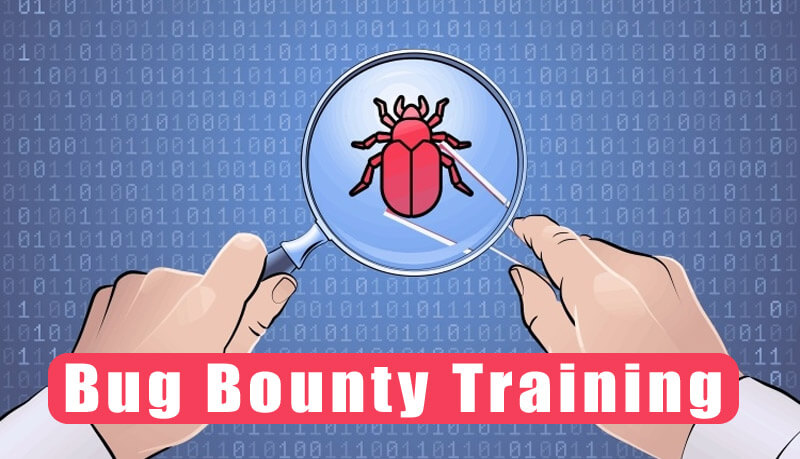 Bug Bounty
Don't just become Ethical Hacker. Become an expert Bug Bounty Hunter to earn Millions of dollars.
Our Students' Feedbacks
Student Testimonials
Very nice institute, really happy with AWS Training, I got very good support from the trainers as well as management, not like commercial institute they do guide user through all the hurdles. I got a job in Cognizant. Thank you so much for the wonderful support.
Great institution for DevOps. Good faculties and best training experience. Prashanth Sir is really great. His way of teaching is really simple and understandable. He teaches with live examples as all time like this teaching style . You have no lost what you pay. Highly recommended. Thank you Nexson IT solution.
When someone has no idea where to start, this is a platform to learn and begin their journey of success and reach maximum heights. The experience at NexsonIT is excellent. If someone wants to learn Amazon Web Services and DevOps Course Mr. Prashant and Mr. Abhiram they are best the best facutlies .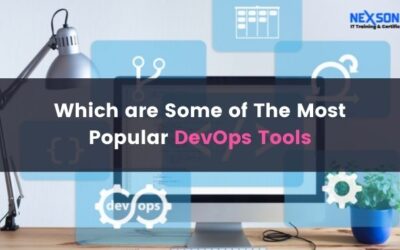 A core concept within the technical fraternity, DevOps is where the software development and operations meet to ensure continuous integration (CI) and delivery (CD). For those of you who are not familiar with the concept, DevOps. DevOps philosophy permeates the modern...
read more